We are so excited you have decided to explore the possibility of franchise ownership with First Day Homecare, where we are committed to offering the very best support and services to the most fragile in our communities.

Someone from our team will be in touch with you soon! It's an exciting and important time to become a franchise owner with First Day Homecare. We look forward to speaking with you.

Enjoy the following report. Click on the image or the button below to download our industry outlook report.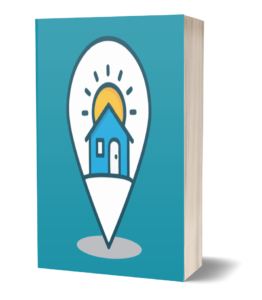 DOWNLOAD NOW